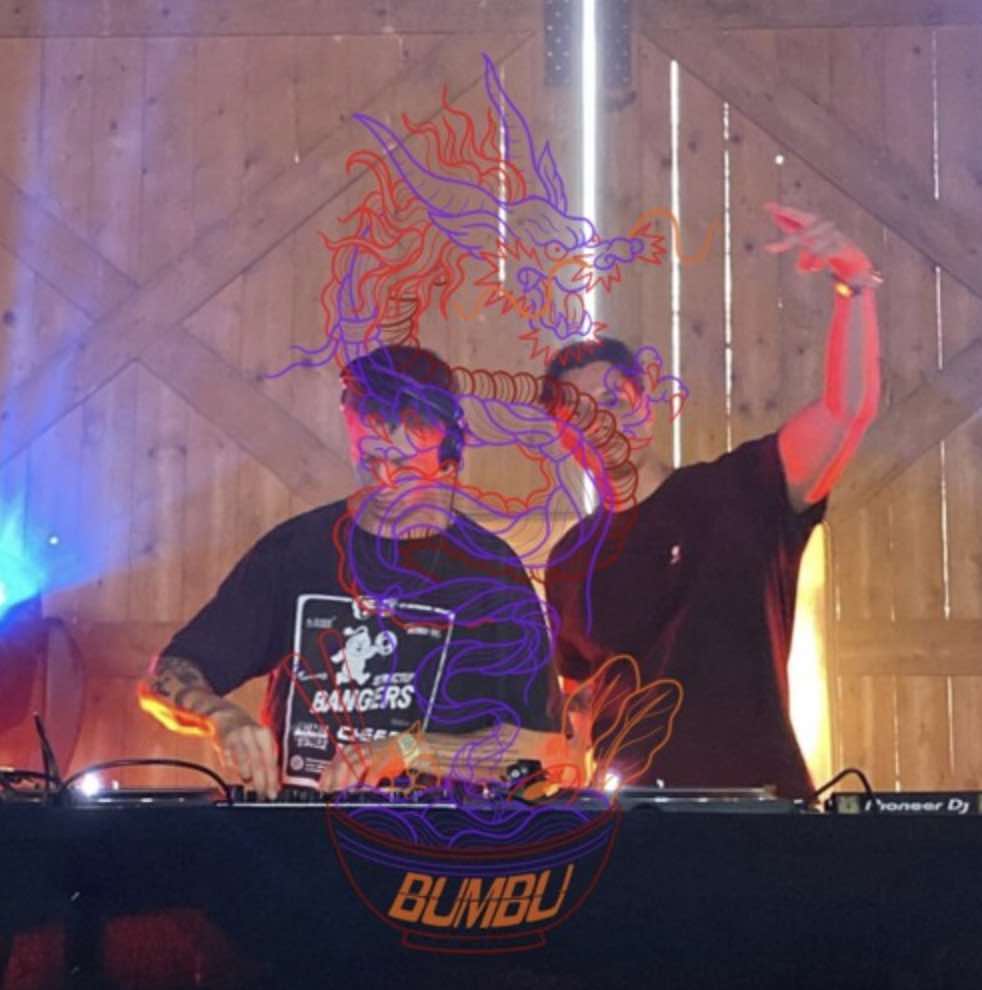 BUMBU is a mix series focused on showcasing the spicy mix of ghetto house, electro & everything in between. Listen to Mahabe's contribution below!
Mahabe's opening set during Bastienne Invites at Bret in 2021! Check out below.
Amazing closing set by Mahabe during Wildeburg's last edition before COVID. Check out below!